Too Cold – Too Nasty, We CLOSE!!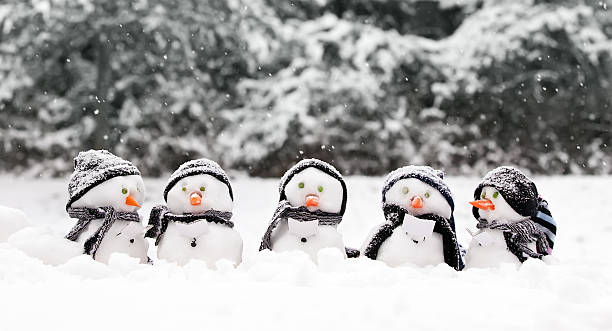 If Weather is too Bad, we will CLOSE!!
Treasure House Fashions follows North Hills School District closings –
when they CLOSE, we CLOSE!!
If it's not safe for children to be outside, it's not safe for our volunteers to brave the elements either. We are so sorry for the inconvenience, but we treasure our volunteers and consider their safety to be of the utmost importance! If there's a TWO HOUR DELAY, we will be OPEN!! 
So on the hopefully RARE occasion that North Hills School District is CLOSED, we encourage you to take care of yourself – snuggle up, drink something hot (coffee, tea or cocoa) and watch a good movie!
Be safe and toasty warm – we'll be CLOSED!!!